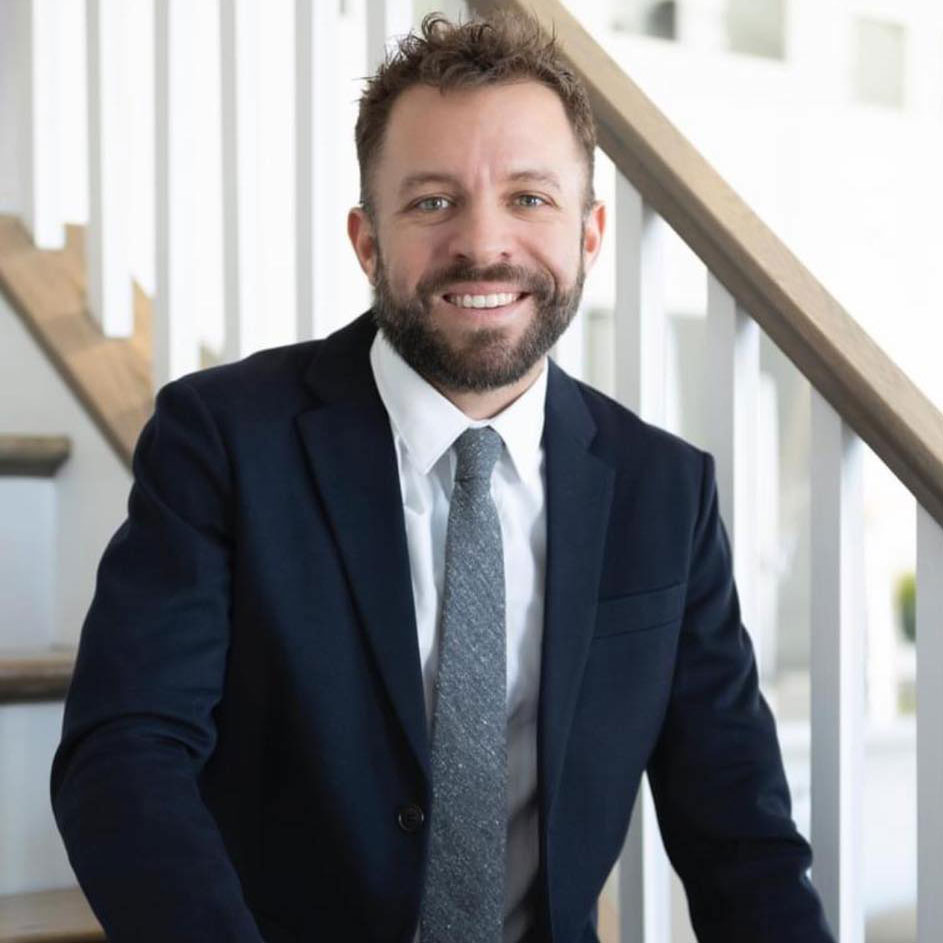 Jonathan Hummel
Executive Director
Jonathan Hummel became Executive Director of Philadelphia Sinfonia in July 2021. Most recently, Hummel has been a senior consultant for the AJS Consulting Group, a Colorado based company focused on fundraising, marketing, and management support for a range of nonprofits throughout the United States, and he still maintains a portfolio of 2-4 small nonprofits. Hummel's primary role as a consultant centers around grant writing, grant research, social media consulting, and general marketing support. In addition, he is also a sales associate with Keller Williams Real Estate, where he takes a consultative approach to helping buyers, sellers, investors, and renters with their real estate needs. 
Previously, Hummel was the Tour Manager for the Cleveland Orchestra from April 2019 until July 2020, at which time his position was eliminated due to the financial impacts of COVID-19. In this role, he oversaw all touring operations for the orchestra, including annual residencies in Florida, runout performances across the country, and full scale international tours around the world. Prior to his work in Cleveland, Hummel was the Director of Orchestral Operations for the Curtis Institute of Music in Philadelphia, where he oversaw all personnel needs for the school's symphony orchestra, chamber orchestra, opera orchestra, and lab orchestra. In addition, he managed faculty and student needs for small ensemble and orchestra repertoire classes, and he directed all production needs for ensemble concerts in Philadelphia and on national and international tours.
Hummel was previously Executive Director of Sinfonia, from 2011-2014, and from 2009-2011, he was the Manager of Communications and Community Partnerships for The Philadelphia Orchestra. In this position, he directed all internal and external communication for the education department, managed all of the Orchestra's community partnerships and programs, and was responsible for all department communications. Hummel also held positions in the electronic media department and marketing department with The Philadelphia Orchestra. Beyond Philadelphia, Hummel has held positions with the Boston Symphony Orchestra and the Orchestra of the Southern Finger Lakes.
Hummel holds a Master of Science degree in Arts Administration from Drexel University and a Bachelor of Music degree from Mansfield University of Pennsylvania.